Mass Humanities Awards the Indigenous Peoples Network an Expand Massachusetts Stories Grant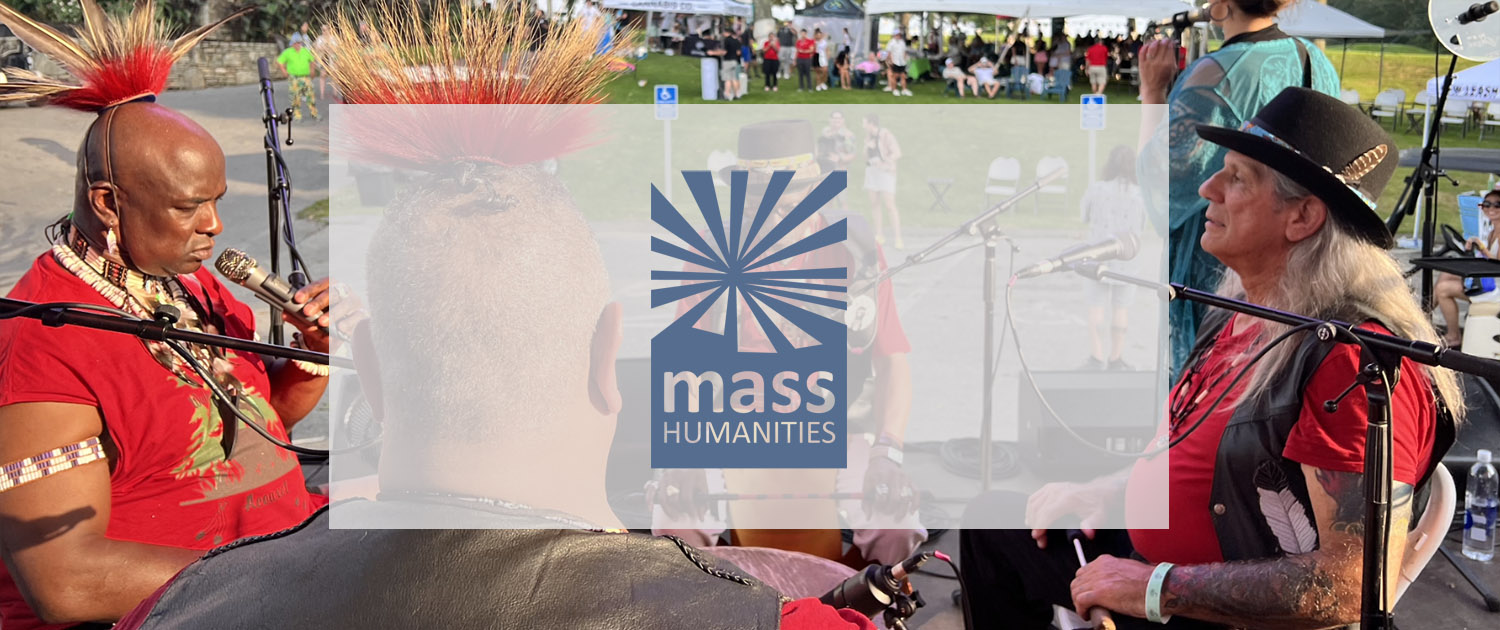 The Indigenous Peoples Network has been selected as a grantee by the Expand Massachusetts Stories Initiative of the Massachusetts Humanities Foundation. The grant will fund "Black and Red: The Dilemma of African American-Indigenous Identity in Massachusetts," a 30-minute film will explore the racial identity of African American-Indigenous members of the Pocasset Wampanoag of the Pokanoket Nation. It was among 42 grantees for cultural projects that include exhibits, documentaries, oral histories and public events. The film will be presented to community and educational members on the campus of Nichols College in Dudley, MA in fall 2024, with opportunity for public discussion. The project will be sponsored by the Pocasset Pokanoket Land Trust.
Impressed with Mass Humanities' commitment to an accurate and inclusive telling of Massachusetts history, Chief George Spring Buffalo a.k.a. Sequan Pijaki,-Yellow Feather, says "Indigenous people come in many shades," and encourages all ethnicities to "educate themselves on what indigenous community you come from – don't accept being put into a box because of your skin color." The Expand Massachusetts Stories initiative offers up to $20,000 for projects that collect, interpret and share narratives about the commonwealth, with an emphasis on the voices and experiences that have gone unrecognized, or have been excluded from public conversation. Since its founding in 1974, Mass Humanities, a non-profit based in Northampton, has provided millions of dollars in support of thousands of humanities projects across the Commonwealth.
https://www.pocassetlandtrust.org/wp-content/uploads/2023/10/native-musicians.jpg
1000
1500
projects@coldspringdesign.com
https://www.pocassetlandtrust.org/wp-content/uploads/2022/06/Pocasset-Pokanoket-Land-Trust-Logo.png
projects@coldspringdesign.com
2023-10-11 17:24:52
2023-10-31 09:16:40
Mass Humanities Awards the Indigenous Peoples Network an Expand Massachusetts Stories Grant